We offer Managed IT support and computer repair services for small to medium size businesses including insurance agencies, law offices, manufacturing, and more. Most support can be managed remotely reducing onsite visits. It keeps you working, it is economical, and it's safe!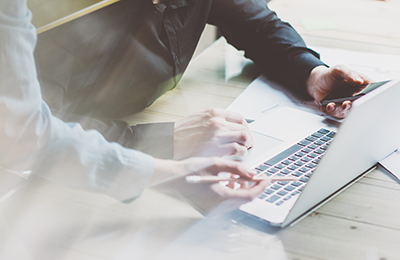 Our cloud hosting services manage hosted servers, hosted applications, and cell phone & email integration. Gain access thru our hosted servers to your office management system, or ask us about Microsoft's Sharepoint and Office 365 options.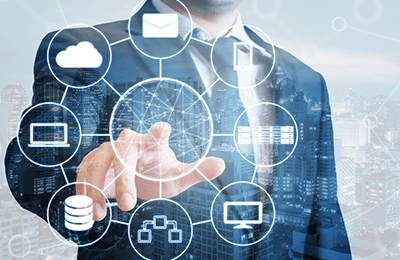 Your online presence starts with your website. The design needs to be strong, and branded to send the right message to your audience by captivating their interest and verifying your business's legitimacy. We can create a unique presence through custom WordPress design.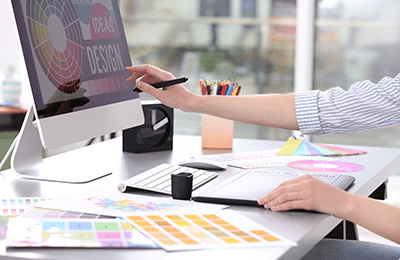 Visit our Tech Shop for Repairs & Upgrades, Virus & Malware Removal, New & Used PC's. We're one of the few places in Pittsburgh that stocks PC parts, accessories, and networking supplies.
Computer Repair & IT Support

for your Pittsburgh, West Virginia, Ohio and Maryland Business
A professional IT support firm located in the Carnegie area of Pittsburgh Pa where our IT Consultants are committed to customer satisfaction, personalized solutions and our clients day-to-day IT needs. We have been serving the technical needs, Networking & IT Support & Services of companies since 1993.
We know that the most important thing we can do is to keep you focused on your business.
While managed IT services cover the majority of IT needs, businesses need their computer environment to align with their business goals. Our IT consultants help clients achieve their goals through knowledgeable use of technology. AnswerGroup will keep your business running smoothly at all levels from individual user issues, to network maintenance, to monitoring security backup and compliance. We will help you analyze your current needs, define ways to improve performance and help you decide when, if and how you might incorporate emerging IT trends. Downtime is not an option!
Our Team is here for you in so many ways
Our walk-in tech shop
Phone support
secure log-in support and onsite services
Contact Us Today For a RISK FREE Consultation of Your IT Services Needs.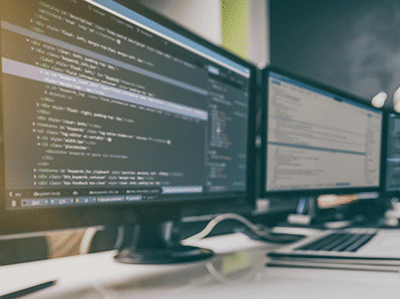 Is it time for a review of your Computer Network, IT infrastructure, Security or Compliances? Are you looking to move to the cloud with Office 365, or is your website in need of an overhaul?
We would appreciate an opportunity to learn more about your organization, and share how we might put our experience to work for you.
Please give us a call! 412.429.3231