Data Backup & Disaster Recovery Solutions
Securing Your Pittsburgh Company Data
AnswerGroup, a Pittsburgh-based IT Consulting Services Company, provides Data Backup & Disaster Recovery Solutions to reduce exposure to catastrophic risk. There are many things that can happen causing you to lose valuable company information. A disk can go bad on a server, poor data security measures, a pipe bursts causing significant water damage or your backups for some reason didn't work to name a few. Losing significant blocks of data can have severe consequences on the well being of a business.
That being said, it is estimated that about 80% of companies that experience a significant data loss go out of business within a year. That's an astounding statistic when you consider that an alarming number of businesses are still relying on outdated backup systems to store and retrieve their data.
What is even more disturbing is the fact that the average failure rate of disk and tape drives is 100%. Most don't realize that all tape drives fail at some point. What's even worse, is that most companies don't know their data isn't secure until it's too late!
That's why thousands of businesses lose millions of dollars' worth of data to disasters like fires, power outages, equipment failure, to name a few. This can be disastrous to businesses that have an outdated backup system in place, just to discover that it wasn't working when they needed it most.
There are many Disaster Recovery & Backup Solutions available today. Some provide minimal protection, while others cover every need but at the expense of efficiency and speed. So what is the right option? It depends on your present and future needs and what your budget allows. Surprisingly, with a partner like AnswerGroup, we can help you get additional capacity and reliability without having to spend more.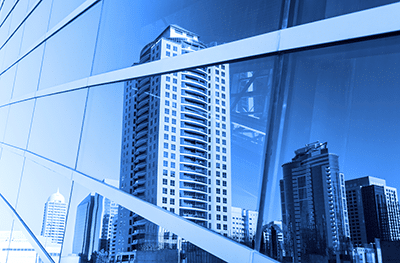 What We Offer
Inhouse & Remote Solutions
Encrypted Backup
SQL databases
Exchange Server mailboxes & mail store
Client data
Full Metal Backup – Server Imaging
Call to determine which solutions are available for your business
Disaster Support
Recovery from Backup
See also temporary hosting services
At AnswerGroup we take data backup very seriously. With so much at stake, we understand how vital it is to have the right backup solution that fits your business needs. One size just doesn't fit every situation. Contact us today to discuss your Backup needs.